GIGS​

These are public performances at which the performers are inviting you to come and be part of the audience.
To make sure you have the most current information, press your browser's "refresh button" in order to reload this site.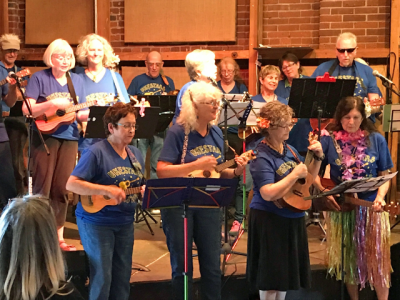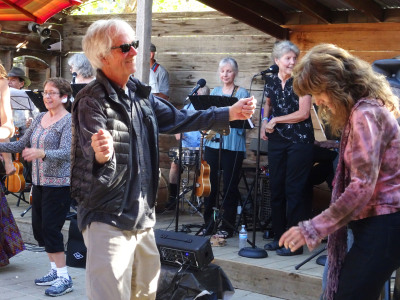 Tuesday Social Club

Sebastopol Ukestars

Northbay Ukulele Festival
January 31, 2020  - Turquoise Trio - Linda, Art, & Kathi - Wine Guerrilla Tasting Room - 6671 Front St., Forestville - 3 - 5pm
March 1, 2020 - Tuesday Social Club - Tattoos and Blues - Flamingo Hotel - Santa Rosa - begins at 2:00
More Gigs
Jon Gonzales has many appearances in SoCo and further a field. See website.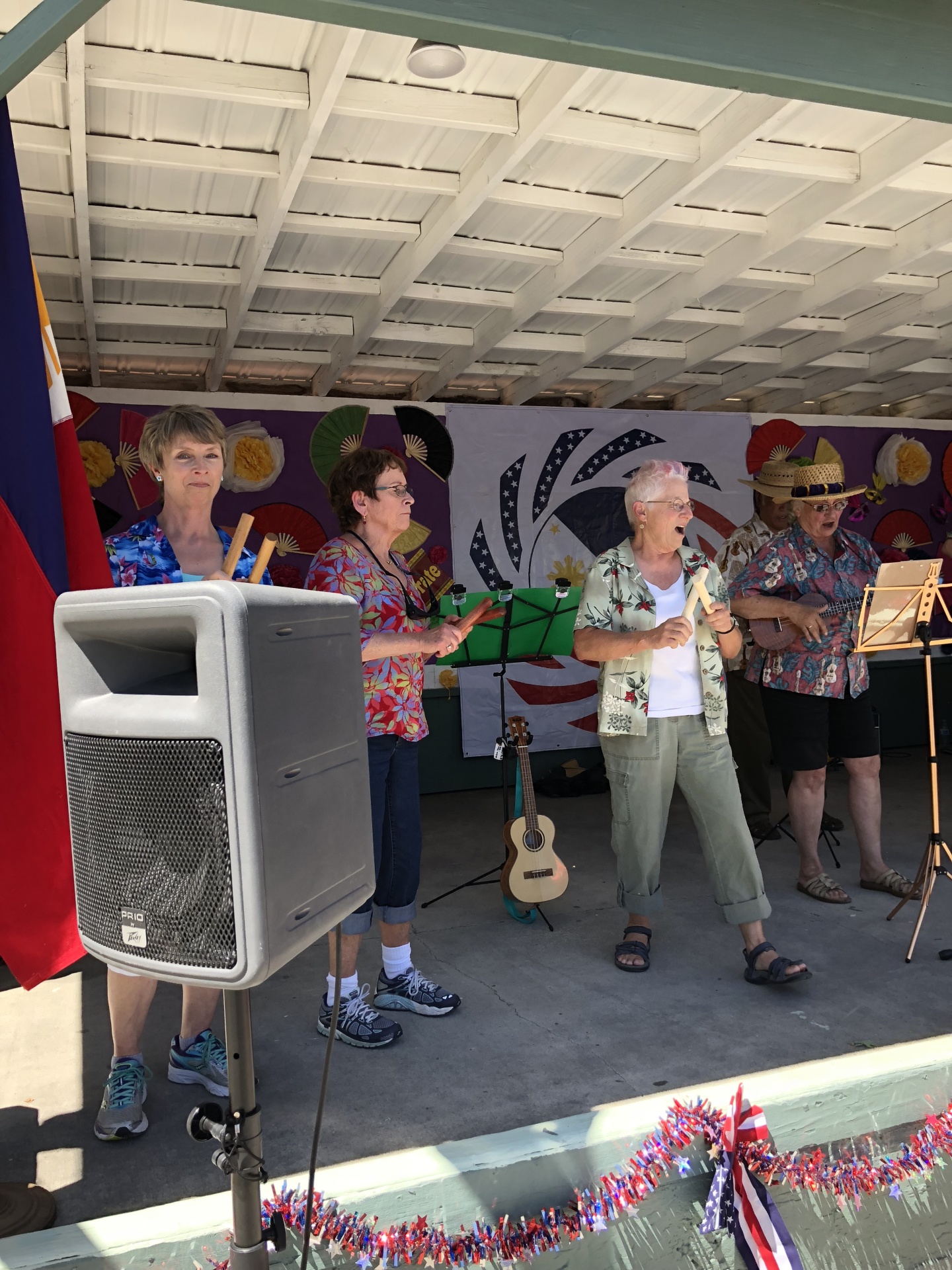 If you are performing and would like to be listed on this page, please contact me.